Services
CatchFire creates custom market research for you
CatchFire prepares market research based on your idea, data or specific requirements. Early-stage startup, scaleup or enterprise - we successfully work with companies of different sizes.
Why market research is so important for a startup, scaleup or enterprise?
Without proper market research, it's hard to base and justify how your product would be successful in the market
Unless a proper analysis of the market competition is done, the company cannot size the market opportunity and the potential growth in the market
Startups can't afford costly corporate-level market research. But, luckily there are several options that can work on a budget for startups - like CatchFire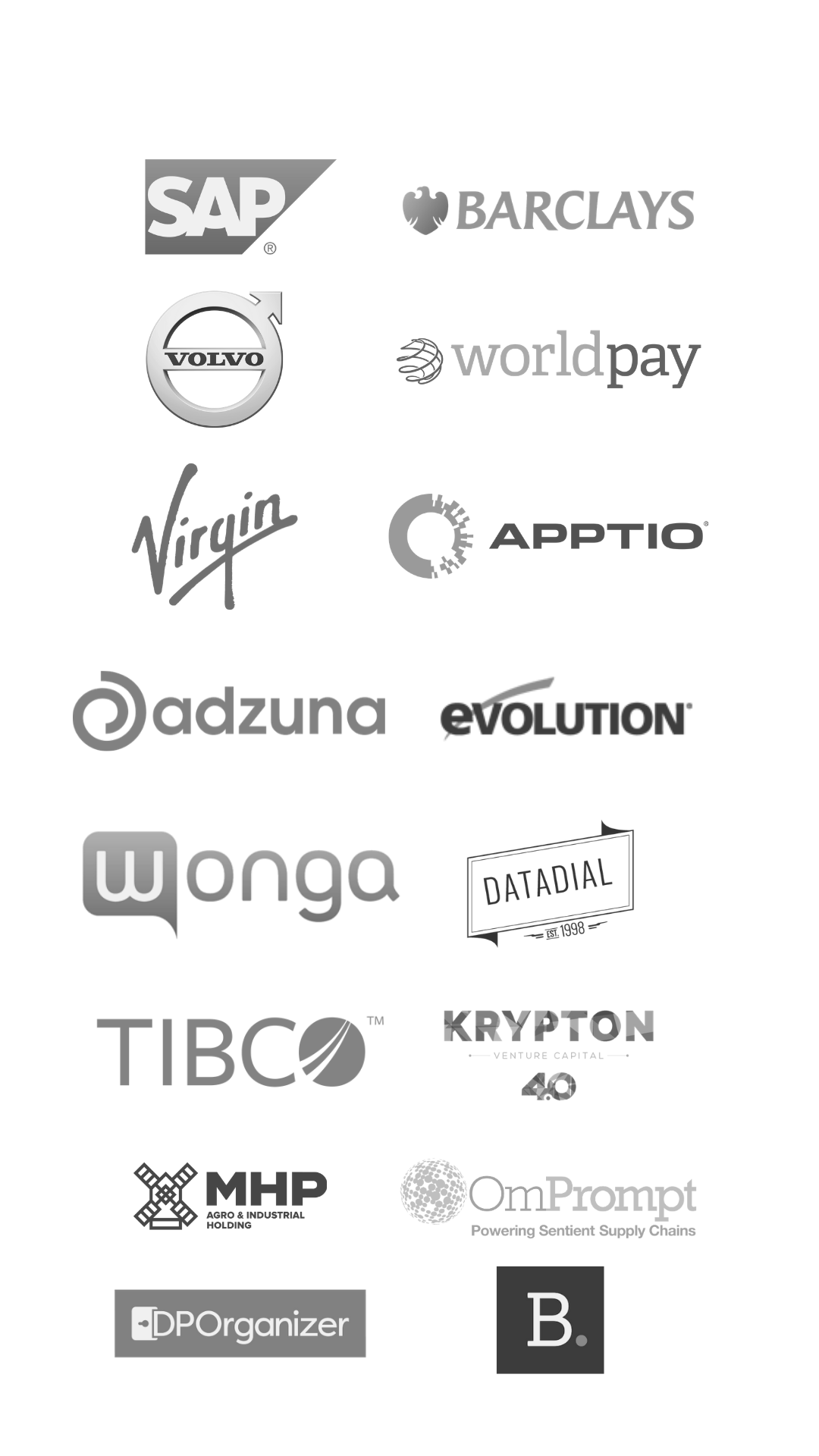 Why CatchFire
The secret lies in a strong team and expertise
CatchFire is run by a team of market research professionals and consultants and lead by Alex Kharchenko, researcher and consultant with more than 10 years of relevant experience. CatchFire's initial team has already done hundreds of research projects for FTSE100 and FTSE250 companies, startups, private individuals and governments. About 80% of our customers return to us for new orders.
FAQ
Frequently asked
questions
Early-stage startup, scaleup or enterprise approach CatchFire with an idea or market research brief. We are following up with additional questions, clarifications, pricing plans and deadlines etc. We are always happy to sign an NDA if needed.
After all the details are approved, we get to work. Depending on the chosen pricing plan, the customer receives the final research product in accordance with the initial brief.
How much do your services cost?
We recognise the importance of flexibility when it comes to running an early-stage startup, scaleup or even enterprise, therefore we approach our working relationship with exactly that. We don't tie you into a lengthy arrangement, you simply purchase one of our bundles and as the results begin to come in, you can simply top up as you go - enabling transparency and a clear ROI.
We have 3 pricing plans: Early-Stage for early-stage startups (from £500), Scaleup for scaleups and growing startups (from £1000) and Enterprise (for big firms, corporations and blue chips).
I'm interested in your services, how can I contact you?
We are always ready to help. You can reach us at alex@catch-fire.co. A member of the team will get back to you shortly.
Pricing
Early Stage
30 Min. Strategy
Session
MVP Analysis
Idea Validation
Market Research
2 Revisions
Scaleup
1-hour Strategy
Session
Idea or Product
Validation
Validation
Market Research
Competitor Analysis
Unlimited Revisions
Enterprise
5 Strategy Sessions
Dedicated team
Idea or Product
Validation
Market Research
Competitor Analysis
Business Insights
Industry Trends
Unlimited Revisions
Contacts
Stay in touch with CatchFire team